Ultrastar Deluxe
Mawaseba Wakaru! FGO
---
The opening for the anime adaptation of Learning with Manga!, for Fate/Grand Order.
Download song Txt file (1.3 kB, 210 times downloaded)
Download song Zip archive (63 times downloaded)
Your file will not be uploaded to the server, nor will any data be sent to the server.
---
Disclaimer: The preview might not be 100% accurate. For the best experience, you should try the song out within the main application.
Lyrics
Sousa ari ga areba
Kitto deaeru saa
Maware maware zu~tto
Niji gakakaru made
Sora ai no chikara de
Itsuka meguriau
Mawase mawase zu~tto
Sonna ijikuraru densetsusume
File content

#TITLE:Mawaseba Wakaru! FGO
#ARTIST:Tomoko Kaneda
#LANGUAGE:Japanese
#EDITION:
#GENRE:
#YEAR:2018
#CREATOR:GaryCXJk
#MP3:Tomoko Kaneda - Mawaseba Wakaru! FGO.mp3
#VIDEO:Tomoko Kaneda - Mawaseba Wakaru! FGO.mp4
#VIDEOGAP:0
#BACKGROUND:
#COVER:Tomoko Kaneda - Mawaseba Wakaru! FGO.jpg
#BPM:358.51
#GAP:2383
: 0 7 33 Sou
: 8 6 29 sa
: 17 3 29  a
: 21 2 31 ri
: 24 3 29  ga
: 29 6 33  a
: 37 6 29 re
: 45 10 24 ba
- 59
: 64 4 33 Ki
: 72 5 29 tto
: 81 5 31  de
: 88 2 33 a
: 92 8 36 e
: 101 4 34 ru
: 109 11 29  saa
- 122
: 126 6 34 Ma
: 133 3 34 wa
: 137 3 34 re
: 143 7 34  ma
: 151 3 33 wa
: 155 3 31 re
: 159 6 33  zu
: 166 6 29 ~
: 175 10 24 tto
- 188
: 192 11 26 Ni
: 207 5 28 ji
: 214 3 29  ga
: 218 3 29 ka
: 222 7 33 ka
: 230 3 34 ru
: 234 3 33  ma
: 239 11 31 de
- 253
: 258 6 33 So
: 266 6 29 ra
: 275 3 29  a
: 279 3 31 i
: 283 3 29  no
: 287 2 33  chi
: 289 5 33 ka
: 295 6 29 ra
: 303 9 24  de
- 317
: 323 4 33 I
: 329 2 29 tsu
: 331 4 29 ka
: 339 6 31  me
: 347 3 33 gu
: 351 7 36 ri
: 360 6 34 a
: 367 11 29 u
- 381
: 385 5 34 Ma
: 391 3 34 wa
: 396 3 34 se
: 400 5 34  ma
: 406 3 34 wa
: 411 3 31 se
: 416 5 33  zu
: 424 4 29 ~
: 432 9 24 tto
- 444
: 449 13 26 Son
: 464 6 29 na
: 472 3 29  i
: 476 3 31 ji
: 480 6 33 ku
: 488 3 34 ra
: 492 3 33 ru
: 496 5 31  den
: 503 3 29 se
: 507 3 29 tsu
: 511 3 28 su
: 516 3 26 me
E
                                
#TITLE:Mawaseba Wakaru! FGO #ARTIST:Tomoko Kaneda #LANGUAGE:Japanese #EDITION: #GENRE: #YEAR:2018 #CREATOR:GaryCXJk #MP3:Tomoko Kaneda - Mawaseba Wakaru! FGO.mp3 #VIDEO:Tomoko Kaneda - Mawaseba Wakaru! FGO.mp4 #VIDEOGAP:0 #BACKGROUND: #COVER:Tomoko Kaneda - Mawaseba Wakaru! FGO.jpg #BPM:358.51 #GAP:2383 : 0 7 33 Sou : 8 6 29 sa : 17 3 29 a : 21 2 31 ri : 24 3 29 ga : 29 6 33 a : 37 6 29 re : 45 10 24 ba - 59 : 64 4 33 Ki : 72 5 29 tto : 81 5 31 de : 88 2 33 a : 92 8 36 e : 101 4 34 ru : 109 11 29 saa - 122 : 126 6 34 Ma : 133 3 34 wa : 137 3 34 re : 143 7 34 ma : 151 3 33 wa : 155 3 31 re : 159 6 33 zu : 166 6 29 ~ : 175 10 24 tto - 188 : 192 11 26 Ni : 207 5 28 ji : 214 3 29 ga : 218 3 29 ka : 222 7 33 ka : 230 3 34 ru : 234 3 33 ma : 239 11 31 de - 253 : 258 6 33 So : 266 6 29 ra : 275 3 29 a : 279 3 31 i : 283 3 29 no : 287 2 33 chi : 289 5 33 ka : 295 6 29 ra : 303 9 24 de - 317 : 323 4 33 I : 329 2 29 tsu : 331 4 29 ka : 339 6 31 me : 347 3 33 gu : 351 7 36 ri : 360 6 34 a : 367 11 29 u - 381 : 385 5 34 Ma : 391 3 34 wa : 396 3 34 se : 400 5 34 ma : 406 3 34 wa : 411 3 31 se : 416 5 33 zu : 424 4 29 ~ : 432 9 24 tto - 444 : 449 13 26 Son : 464 6 29 na : 472 3 29 i : 476 3 31 ji : 480 6 33 ku : 488 3 34 ra : 492 3 33 ru : 496 5 31 den : 503 3 29 se : 507 3 29 tsu : 511 3 28 su : 516 3 26 me E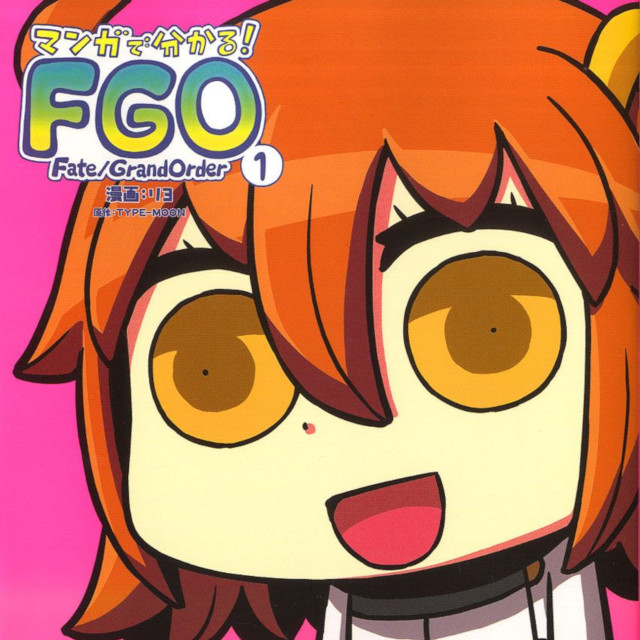 Release date: 2019-03-31
Downloads: 63
Artist: Tomoko Kaneda